Virginia Commercial Roofing
If you're in need of commercial roofing or maintenance for your business, you're going to want to work with a trusted, local company to fulfill your needs. Your Virginia business deserves the best, and that's exactly what you will receive with any of our services from S & S Roofing Inc. We're the trusted professionals to provide you with comprehensive commercial roofing services whenever you may need it. We have an inkling that you'll be pleased with our services in Virginia, just like the many happy customers that have come before you. Explore the services we offer in at S & S Roofing Inc. below.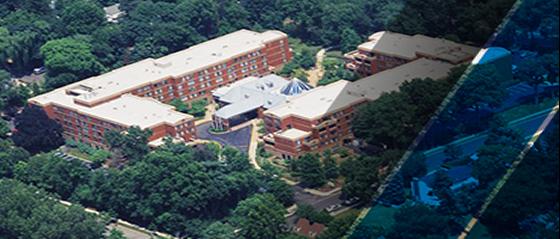 Whether your roof has gotten old or you've been hit by a storm, S & S Roofing Inc. will be there for you. We provide emergency roofing services, as well as work with all the top name brands for your Virginia roof.
Thermal Imaging is able to detect problems the naked eye can't see. If your Virginia business has an older roof, S & S Roofing Inc. can help you find moisture deposits, leaks and other damage with this non-invasive means of viewing your roof's condition.
Your Virginia business' roof is constantly under pressure from weather, solar radiation, clogged drainage and more. Opt for S & S Roofing Inc. to make sure your roof is able to handle the pressure of it all.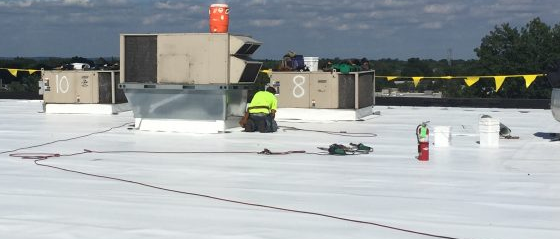 Cutting costs is important for any business.  Our Liquid Applied Roofing System can help maximize your Virginia business' efficiency and give you a long lasting solution.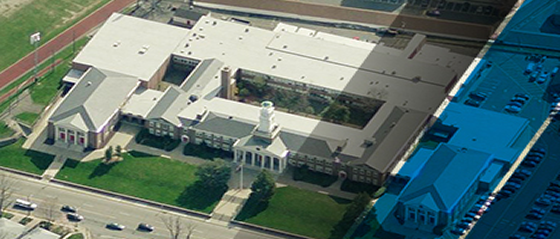 For over three decades, S & S Roofing, Inc. has specialized in low-slope roofing systems for your Virginia business. Low Slope Roofing systems include EPDM Roofing, Thermoplastic Roofing, Modified Bitumen Roofing and Liquid Applied Roofing.
It's important to keep your Virginia Business functioning and your roof often gets overlooked. Don't let damage go unnoticed causing costly repairs. Get your roof inspected today.