New Jersey Commercial Roofing
If you have ever had to search for a commercial roofing contractor in New Jersey, you know that it can be confusing. At S&S Roofing we take the guesswork out of finding a commercial roofing company, with over thirty years of experience, we take great pride in being a trusted member of the local commercial roofing community. Regardless of whether you are looking for a small repair of a complete commercial roof replacement S&S is your answer. We have hundreds of satisfied clients that we have enjoyed working with over the years. We are able to bring our clients the finest commercial roofing services in New Jersey because of our commitment to doing the job right the first time. Please take a moment to browse our selection of services below and if you have any questions or comments, please do not hesitate to give us a call. We Thank you for your business and look forward to hearing from you.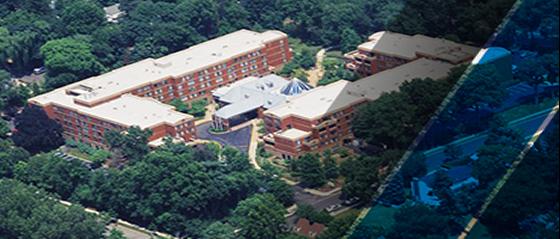 A storm and an old roof are a recipe for disaster. The ramifications can be catastrophic when the conditions are stacked against your roof. Storms and age are not the only damage that a commercial roof can endure but vandalism and accidents are also a consideration. At S&S Roofing we are available when you need us for your roof issues, no matter how severe. We offer an exclusive emergency roofing services option for those times when it just is not possible to wait. With all of our projects we use only the finest materials to ensure a high quality result.
S&S S Roofing is now utilizing thermal imaging technology to determine the extent of issues with our commercial roof inspections. Thermal imaging is so effective due to the fact that, through special cameras, it is possible to actually see areas that the roof is leaking. New Jersey  is no stranger to weather and an infrared scan can pinpoint trouble spots that could allow water into your building. Issues like moisture deposits, leaks and damage can quickly be found and a plan of action set in motion. The best part about infrared imaging is that it is not invasive and can detect problems with little effort.
Let's face it, New Jersey's brutally hot summers and frigid cold winters can really do a number on your commercial roof.  At S&S Roofing we offer comprehensive maintenance services that can allow you to rest easy knowing that true professionals are on the case.  Issues like roof is weather, solar radiation and clogged drain systems can destroy a poorly maintained roof. Contact the local experts at S&S Roofing and keep your commercial roof in top shape.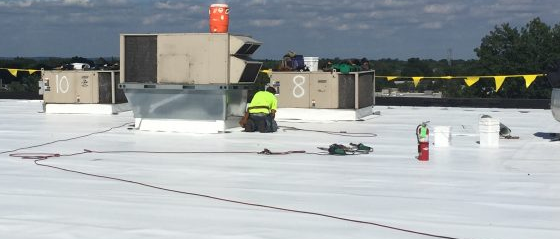 As of right now there are only a handful of roofing contractors in the New Jersey area utilizing liquid applied roofing systems. These incredible applications are ideal for both flat and low slope roofing applications. Because of its viscous nature liquid allied roofing is incredibly effective at sealing in little imperfections. This means added efficiency benefits for your building and a more effective barrier from the weather. We think that you will see liquid applied roofing is the ideal solution for your commercial roof.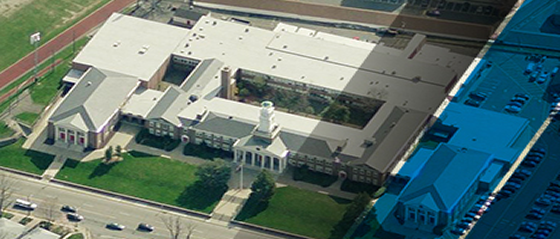 New Jersey has it fair share of commercial buildings and one thing that many of them have in common is the shape. Generally a commercial building will have what is known as a low slope roof or a flat roof, technically they are both the same. At S&S Roofing we have specialized in commercial low slope roofs for the past thirty years and we don't plan on slowing down. Low Slope Roofing systems include EPDM Roofing, Thermoplastic Roofing, Modified Bitumen Roofing and Liquid Applied Roofing and S&S Roofing can assist you with your low slope roof no matter what the configuration.
Every six months you probably go to the dentist and endure an inspection on your teeth. Just as the health of your teeth are dependent on these dental visits, your commercial roof should not be forgotten either. At S&S Roofing we are proud to serve the commercial roof inspection needs of New Jersey. If you have any questions or need to schedule your inspection, please contact us today.